Welcome to October, fourth quarter, and Halloween!
The season of ghosts, ghouls and other scary creatures is the perfect time to talk about another frightening subject: The state of your backups!
First, the facts:
6 percent of all PCs will suffer some sort of data loss each year.
Every week, 140,000 hard drives crash.
Simple drive recovery can cost more than $7,500.
More than 600,000 laptops are lost or stolen each year.
Scary Statistics
These are pretty scary numbers, particularly if you use your laptop for business. My experience has been that, while most business owners understand the importance of backing up their server, many forget about the data stored in email, on local PCs or laptops and flash drives.
The cost to replace a laptop pales in comparison to the effects the lost data can have on your business.
Whether it's theft, a natural disaster, fire, flood, theft, or human error, any loss of important business data can be debilitating to your business if you're not prepared for them.
Fortunately, there are three easy steps you can take to protect your business from the downtime and data loss that can result from a disastrous event.
Choose the right backup provider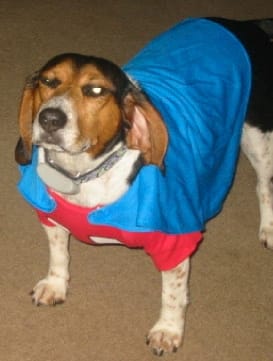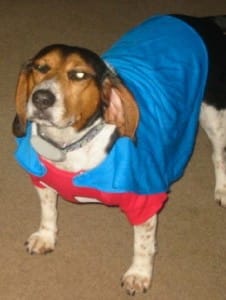 Make sure that your backup system can provide you with both offsite and onsite backup, with an option to be back up and running within 24-48 hours. This is what our Experts Total Backup service is designed to do.
Keep in mind that many low-cost solutions require days or even weeks for full recovery of your files, due to the slowness of the Internet.
Your backup solution should not only protect your data, but should also give you a backup of your programs and network settings so your business operations can return to normal as quickly as possible.
Conduct a "fire drill"
You also want to be sure that you conduct a periodic "fire-drill" with your backup. Too many times, we see clients who religiously change tapes, but never check their content. When disaster strikes, we discover the tapes are blank. That's why we've gotten rid of tape based backups.
Keep your backup current
Finally, whenever you add computers, new software, or new services to your network, be sure your backup solution reflects those changes. This will ensure that you are backing up everything you need.
Free Report
Business backups are complex, and require a professional solution. I've put together a free, 12 page report that covers all of these items – and more – that is your's free for the asking. Just give me a call!