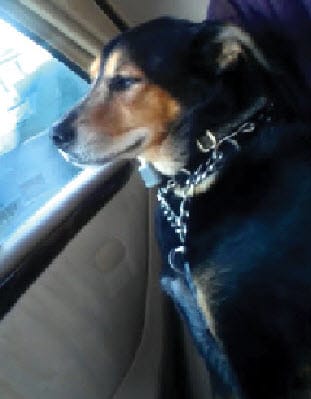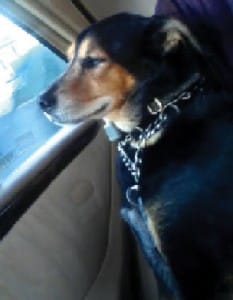 I recently had to find a new veterinarian for my dog Daisy. She had a fairly large sized tumor in a delicate spot, and it needed to come off. Her former doctor in Ohio sold his practice, so I was searching for a local vet who could take care of the surgery and ongoing care.
Daisy's a healthy dog, but she's getting up in years – she'll be 15 on her next birthday – so I was really concerned about the effects of anesthesia and the success of the surgery.
Of course, I spoke to friends and family for their recommendations, but I also spent a lot of time looking on my own. And where did I search? Google, of course.
We have a large number of small business clients who serve the local market area – companies like florists, tanning salons, and even a marina – and aren't interested in, or even need, the global exposure a web site gives their company.
A fresh and updated website doesn't always figure into their marketing strategy. I think that's a costly mistake. According to a report published by Google, 70% of consumers still reference the yellow pages. I was surprised by that statistic – I don't even have a phone book at home anymore.
What's interesting is that only 33% of those consumers use the yellow pages exclusively. That means that almost 70% of local shoppers are using search engines for at least part, if not all, of their buying research for local products and services.
Google has recognized the need for local, small business search results, and has for a number of years offered Google Places and Google Local for small businesses to showcase their companies. Places or Local results point back to a company's website.
That's the important part. While I was looking for a veterinarian, I found a dozen local offices. About half of those had websites. And all but two of those websites were old and out of date. One doctor's page even had the wrong phone number on it.
Having an updated and user-friendly website is only part of doing well in local search.
The other part is optimizing your site to make it index well in Google, so when consumers search for the services you provide, your site shows up at the top of the listings.
We offer both website development services, as well as search engine optimization. Pricing for a modern, user friendly website (that you can edit yourself once it's finished!) starts at just $299. If your website needs are more complex, we can handle that too – and at a very budget-friendly price point. If you have an interest in updating or modernizing your company's website, I'd welcome the chance to talk with you about it.
Daisy is doing great, by the way. Her stitches came out a few weeks ago and she's back to chasing cats in the yard and angling for cookies in the house.