Microsoft will end all support for Windows XP on April 8, 2014. This means that everyone using XP beyond this date will no longer be able to receive security updates from Microsoft, which will turn Windows XP into a liability.
Despite the fact that Windows XP is a dozen years old and sunsets in under five months, it is still widely used by millions of users and claims a 21% market share. Rest assured, the hackers are gearing up for an all-out assault on XP users this spring.
Security reports from the Malicious Software Removal Tool and Microsoft's free Security Essential program (which scans 400 million Outlook.com accounts and millions of Office 365 accounts), reveals that XP is by far the most infection-prone operating system.
Here are the latest infection rates (the number of infected computers for every 1,000 systems scanned) broken down by OS that contained malware.
Windows XP SP3:
9.1 per 1000 scanned.
Windows Vista SP2:
5.5 per 1000 scanned.
Windows 7 SP1:
4.9 per 1000 scanned.
Windows 8:
1.6 per 1000 scanned.
The data show that Windows XP is almost twice as likely to get an infection compared to Windows 7, and it is six times more likely to be hit with malware than Windows 8. Those figures should prompt even the most ardent XP user to start planning for an upgrade.
It is important to remember that malware is written to attack any system it encounters, and we can see that, by looking at the malware encounter rate from these same security reports, the percentages of computers having encounters with malware is fairly even across the different operating systems.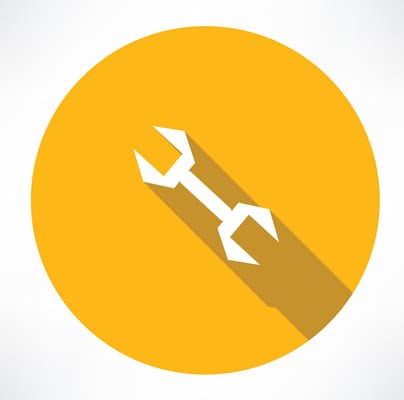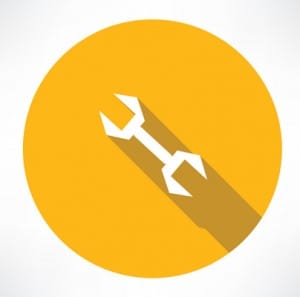 Windows XP SP3: 16.3%
Windows Vista SP2: 16.5%
Windows 7 SP1: 19.1%
Windows 8 RIM: 12.4%
This report shows that using the latest operating system, such as Windows 7 or Windows 8, is the safest.
Researchers provide a technical explanation as to why newer Windows operating systems have better security: "Microsoft has steadily incorporated defensive technologies into Windows with each new version. The only major technology XP had was Data Execution Prevention (DEP), and even the implementation of that has improved greatly in subsequent versions."
It is human nature to put off a large upgrade project, especially for a small business where budgets are tight.
Part of our service includes a comprehensive evaluation of your systems and network, with the goal of providing you a report showing which machines on your network are vulnerable, which can be upgraded, and which should be replaced.
We use automated tools for much of this process, so we're able to offer this service to clients, and prospective clients, at a markedly reduced consulting fee. Please call the office at (734) 457-5000 to schedule your appointment.
(Image Source: iCLIPART)