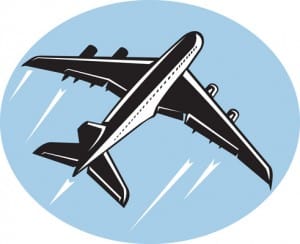 Traveling is rarely guaranteed to go smoothly, but there are at least a few travel headaches that can be kept at bay thanks to technology. If you know how to make use of it in the proper manner, technology can increase your likelihood of having a positive experience on your next vacation.
One good tip is to use tech to keep updated on your flight status. Flights are commonly disrupted due to one reason and another, and delays and cancellations et al can be tough to keep up with. Many airlines today however enable you to track your flight status via a website or app, so if you own a smartphone you can stay updated on what is happening with your flight no matter where you are. If an app is offered by your airline for this purpose, be sure to download it and ensure your smartphone has been fully charged before you set off to the airport.
Translation apps are another good idea if you are jetting off to foreign climes. Many translation apps on tablets and smartphones are free of charge, and also have voice recognition software, meaning that communicating with people who speak a different language has never been easier.
(Image Source: iCLIPART)