Are you still holding onto your trusty old server that's aging towards uselessness?
Or perhaps you are still running important applications on older servers with old operating systems because they're "good enough" or "doing the job just fine."
In many ways, your old server is like a trusty old car. You know where the kinks are and it gets you where you need to go.
But lurking below the surface of that trusty old car, and your old server, can be hidden risks that can result in very big problems, even dangers. Usually, when least expected.
Security risks are the number one danger of older technology. The older your operating system or application, the longer the bad guys have to find and exploit vulnerabilities.
This is especially true when the manufacturer is no longer actively maintaining support. Dangers can lurk across the entire aging application platform.
Your older versions of SQL Server are at risk. Perhaps you are still using an old FTP server that's innocently sitting in the corner. Or you have some older network equipment and appliances.
The bottom line is anything that listens on the network is a potential threat to the server, and therefore your business.
If that software or firmware isn't up to date, you're doubly at risk of a major security incident.
Here are the top 5 risks you're taking with running outdated software:
Crashes and system downtime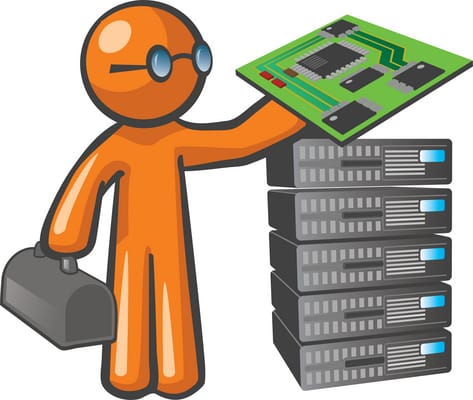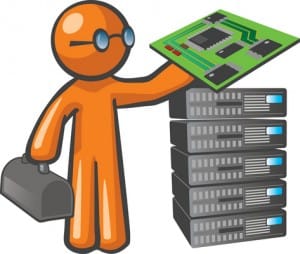 Aging systems are more vulnerable to failure, crashes and corruption causing significant downtime.
Targeted technology upgrades can reduce total annual outage risk and reduce downtime.
Increased costs
Outdated software is more expensive to maintain than newer versions. Failing software increases costs by overloading IT personnel. The process of applying patches is also costly and time consuming.
Updated software portfolios not only decrease maintenance costs but also free up IT budgets for more strategic and innovative programs.
Decreased productivity
Aging software applications that crash or require maintenance result in reduced employee productivity.
Modernizing software increases productivity by improving the efficiency and quality of work.
Security holes
Mission critical software is more vulnerable to security breaches as it ages. A security breach can compromise sensitive customer and employee information, and proprietary company data.
Legal and regulatory compliance risks
Updated software ensures compliance to governance, regulation and policy as regulatory bodies continue to mandate new global requirements.
This is especially important for healthcare professionals that need to comply with new HIPAA regulations.
With older technology, any of the above risks can strike you at any time. The consequences can be loss of productivity, or worse, loss of critical data that negatively impacts your business.
Perhaps "good enough" isn't really good enough after all.
(Image Source: iCLIPART)