With cyber hacking, identity theft and malware programs on the rise, it's become even more important to protect your business networks from cyber invaders. One of the best ways to accomplish this is through the use of network security devices and installed anti-virus software.
Security devices attached to your network will act as a front line defense against threats. It behaves as an anti-virus and anti-spyware scanner and a firewall to block unauthorized network access.
It also acts as an Intrusion Prevention System (or IPS, which will identify rapidly spreading threats like zero day or zero hour attacks) and a Virtual Private Network (VPN), which allows secure access via remote connections.
Security devices come in four basic forms: Active, Passive, Preventative and Unified Threat Management (UTM). Active devices with properly configured firewalls and security rules will be able to block unwanted incoming and outgoing traffic on your network.
Passive devices act as a reporting tool that scans incoming and outgoing network traffic, utilizing IPS security measures. After reviewing these reports, the Active devices can be adjusted to close any detected security holes.
Finding and correcting possible security concerns is accomplished through the use of Preventative devices. These devices scan your network and identify potential security problems.
They will generate a detailed report showing which devices on your network need improved security measures.
UTM devices combine the features of Active, Passive and Preventive devices into one compact device. UTM-enabled devices are the most commonly found security device in small and medium-sized businesses.
By incorporating all the features into one device, your network administrator is able to more easily manage and maintain the security of your network. This greatly reduces overhead to your business.
Many businesses think they know what security measures need to be in place. Often, security professionals will find basic or home-class routers installed in companies.
While the upfront cost of the home-class router is lower than a business-class security device, the fact of the matter is that the home-class routers don't offer the features and security a business needs to protect their network.
Companies electing to use home based devices run a much higher risk of finding themselves the victims of cyber attacks.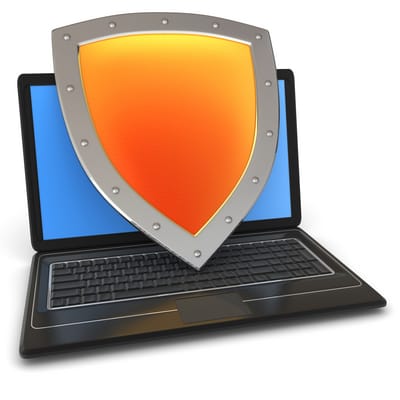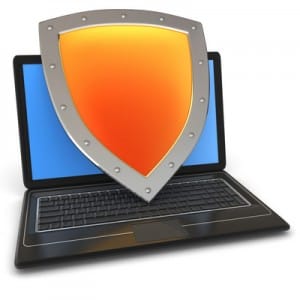 Before purchasing any security device, it's best to consult with a security professional. Have penetration tests performed and a vulnerability assessment report generated.
The report coupled with the advice of the security professional will guide you in determining what device is best for your network and business.
The benefits to having a proper and professionally-installed security device in place include protection against business disruption, meeting mandatory regulatory compliances, and protection of your customers' data, which reduces the risk of legal action from data theft.
Along with the proper security device in place, you also want to make sure every device on your network is running a robust anti-virus program.
Managed anti-virus platforms are best for any business. Your network administrator can manage, update, scan and remove any threats found on any system attached to the network. This greatly reduces overhead and employee interruption.
For professional advice on security device installation, anti-virus solutions, or if you're interested in network penetration testing, call Tech Experts at (734) 457-5000.
(Image Source: iCLIPART)