Content marketing, in the form of blogs, videos, infographics, and white papers or e-books, is and will continue to be a permanent feature in the online world. The use of such tools is continually expanding as marketers find new ways to offer content to target audience.
In order to attract more people to buy your products, you must also provide useful information that will drive them to your site and build the trust needed to move them through the sales funnel.
Take advantage of social media
Act to reach as many potential customers as possible. Social media helps to boost the visibility of videos, blog posts or infographics that you create.
This can be done by scheduling updates across all social networking channels to encourage your followers to view the content you created and to share them with their own followers.
However, be aware that you are walking a fine line; multiple daily updates may alienate your audience.
Post to bookmarking sites
People trust sites that post content that has been vetted by people who share their interests.
Content which receives the most votes quickly becomes popular, so in most cases, readers will skim through the top links for the best content.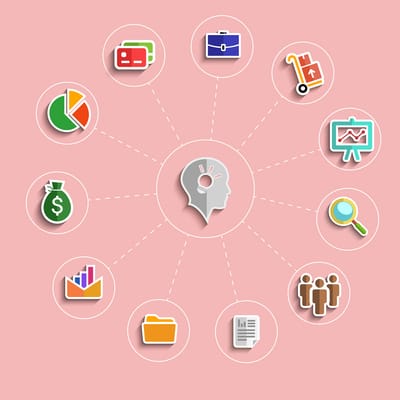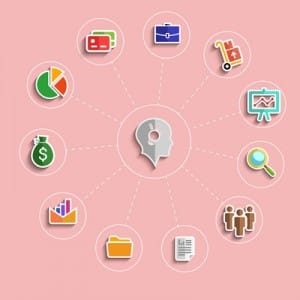 As a small business owner, social bookmarking sites offer a great opportunity to connect with readers you might otherwise never interact with, increasing your chances of bringing in more customers.
Updates
Visitors to your blog should be able to get quick and simple updates each time you post something new. RSS feeds are efficient in ensuring this process.
Every visitor that signs up for updates from your blog can either read them through an RSS feed or get them via email. This eliminates the problem of visitors needing to check on your blog for new content.
Measure results
There's really no tangible way of knowing whether or not your content-marketing efforts are productive except to measure your results.
Look at your analytics to see how many visitors you are bringing to your site to see if you are taking the right steps in marketing and sharing your content.
Find out which topics people are reading the most to help you generate ideas for future content.
Google Analytics is a free tool you can use to collect data on your content marketing efforts.
You will be able to review traffic to your site over time and make sure it is steadily rising as intended.
It's no longer enough to simply have a blog, even an active one. It is critical to develop a comprehensive plan of action that will ensure the right people are drawn to your content and ultimately turned into loyal customers.
(Image Source: iCLIPART)