It's a pretty common scenario: a small business wishes to add Wi-Fi to its existing network infrastructure. A quick trip to the nearest big-box store reveals several Wi-Fi capable routers or access points to choose from. Grabbing up the mid-priced model, the business owner heads back to the shop and uses the included Ethernet cable to plug the new device into an existing switch and, just like that, instant Wi-Fi.
There are a couple of concerns regarding the above scenario that the savvy business owner should be having. The first and most obvious: "I plugged it in and now everyone with a laptop has unrestricted access to my network." How do you control who can connect to your Wi-Fi?
The answer is to enable a wireless security protocol on the router or access point. WEP is an acronym for Wired Equivalent Privacy (or Wireless Encryption Protocol) and it was designed to provide the same level of security as that of a hard-wired Ethernet connection.
Because wireless networks broadcast messages using radio waves, they are subject to eavesdropping. WEP provides security by encrypting the data to protect it as it is transmitted from one point to another. Almost all wireless devices will support WEP and instructions for enabling it on a particular device should be readily found in the documentation.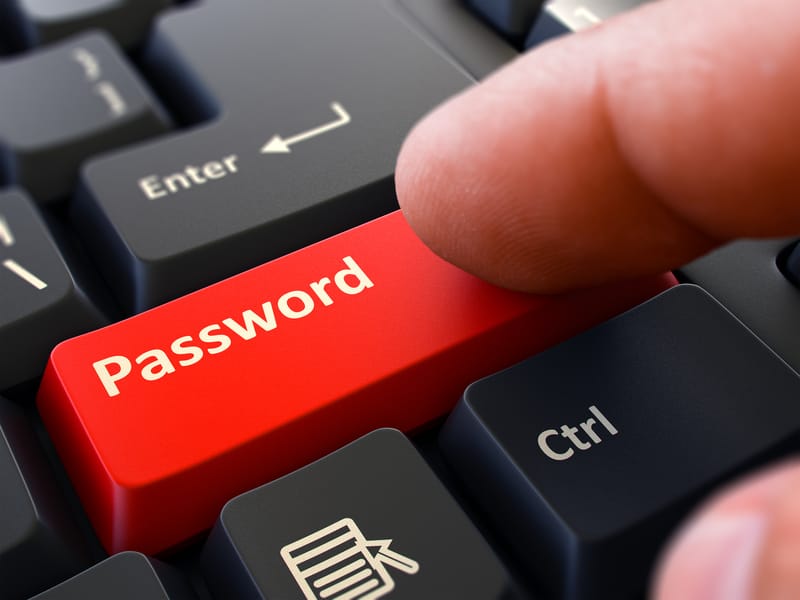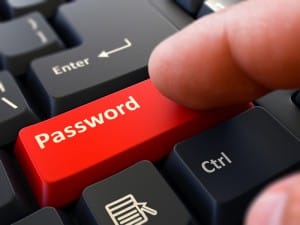 Enabling WEP will keep people without the correct password off your Wi-Fi and also prevent unauthorized eavesdropping of network traffic.
Another often overlooked concern is changing the default credentials that are needed to login and administer the new wireless device.
I can't tell you how many times that I've connected to a wireless network and browsed to the default gateway I was assigned (normally something like http://192.168.0.1) and typed in "admin" and "password" on the login form that is presented and gained access to the router's configuration.
The username "Admin" and the password "password" are typically the default credentials as they come pre-configured on Linksys routers, as well as some other brands.
If these credentials work, then potentially anyone can have unrestricted access to your router's configuration. At this point, no wireless security protocol such as WEP will protect you since it can simply be turned off in the router's administration interface.
Worse yet, an intruder can set his/her own password and change the admin password to something else. Once this happens, usually the only way to regain access to your own Wi-Fi network is to factory reset the device, which removes all of your configurations.
The bottom line – never leave a wireless device at its default settings when you connect it to your network. By taking the time to follow these simple guidelines, you will make your wireless device a worthwhile addition to your infrastructure, as well as making your network that much more secure.
If you have any questions during your router set-up or if you'd like to find out how to increase your office's security using your current router, give Tech Experts a call at (734) 457-5000, or email support@mytechexperts.com. We'd be happy to help.